As an InfowarCon 18 Sponsor, we provide maximum exposure on all of our social media, outputs, and recognition at the conference. Sponsorships are affordable and priced for your budget.
Further information can be received from:
James  Wright   or   William Kimble
Travis Hartman   or  Betty O'Hearn
---


Cyber Defense Technologies
Cyber Defense Technologies (CDT) is a Service Disabled Veteran Owned Small Business (SDVOSB) and cyber security firm that provides consulting and security services to clients around the globe.  CDT was founded by industry experts who have a wealth of experience securing government and commercial systems.  We have a highly experienced staff of cleared experts ready to secure your networks, environments, and applications.
CDT is based in Reston, Virginia, roughly twenty miles outside of Washington, D.C., but is available to serve clients across the globe.  We can guarantee that if you utilize our team for your security needs, we will significantly reduce your risk from a cyber attack.
---
---
Media Sponsors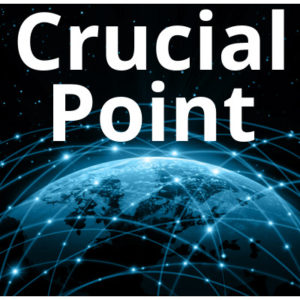 Crucial Point
Publisher of  the widely read technology blog CTOvision.com
---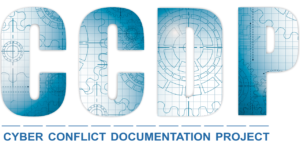 The Cyber Conflict Documentation Project
A nonpartisan and apolitical nonprofit academic collaboration that seeks to provide insight into the emerging strategic issues, economic consequences, and technology implications created by hostilities in the virtual domain. The CCDP is a previous sponsor of InfowarCon.
---