As an InfowarCon 18 Sponsor, we will give you maximum exposure on all of our social media, outputs, and recognition at the conference. Sponsorships are affordable and priced for your budget.
Below, full sponsor package
Below, short version for sponsors.

Further information can be received from:
James  Wright   or   William Kimble
Travis Hartman   or  Betty O'Hearn
---
Crucial Point publishes the widely read technology blog CTOvision.com.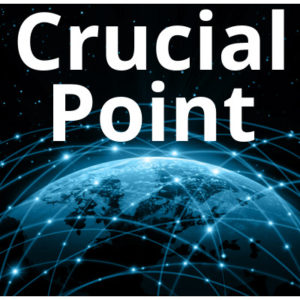 The Cyber Conflict Documentation Project is a Project, a nonpartisan and apolitical nonprofit academic collaboration that seeks to provide insight into the emerging strategic issues, economic consequences, and technology implications created by hostilities in the virtual domain. The CCDP is a former sponsor of InfowarCon.